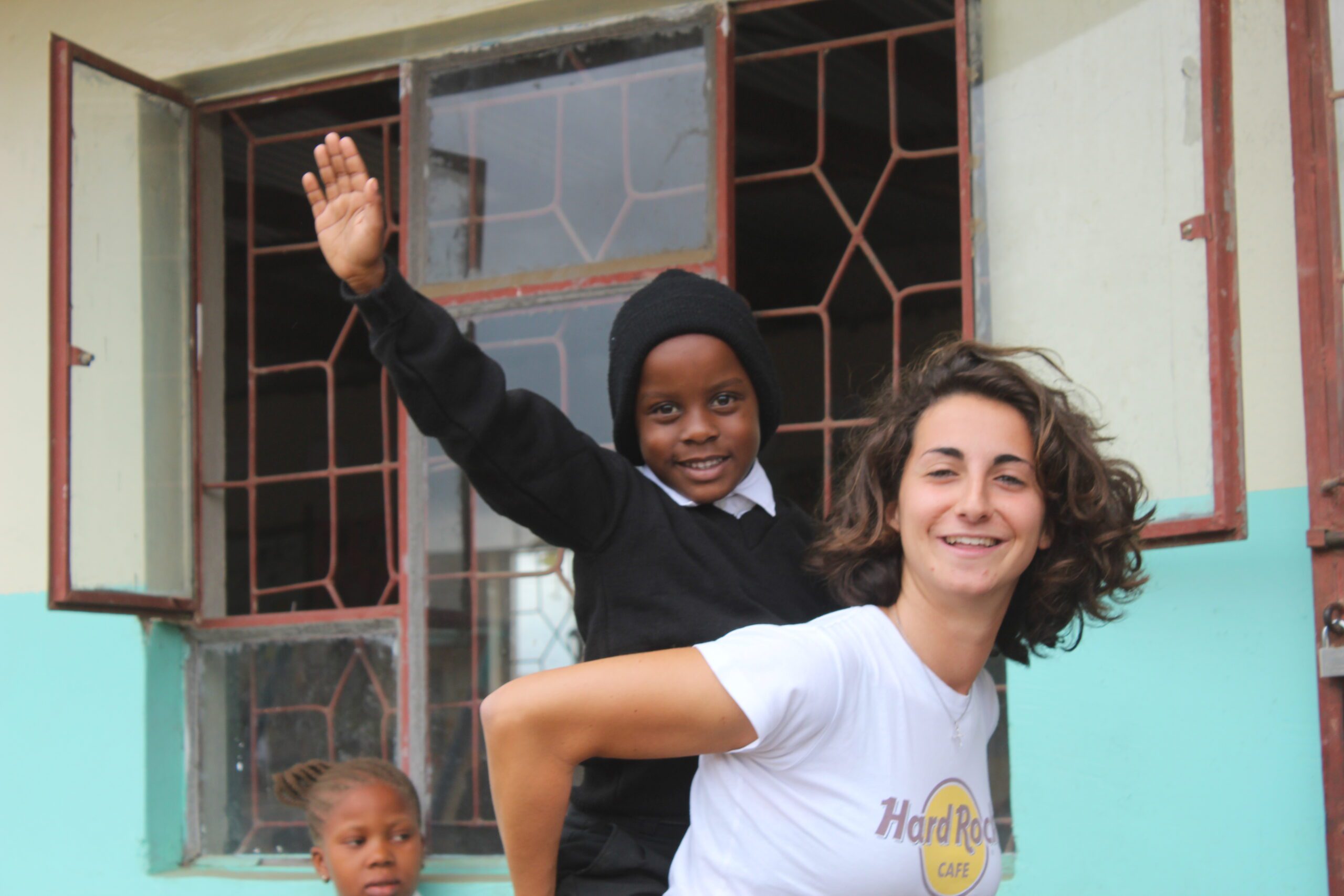 VOLUNTEER IN AFRICA
MAKE EVER LASTING CHANGES
SEE OUR PROGRAMS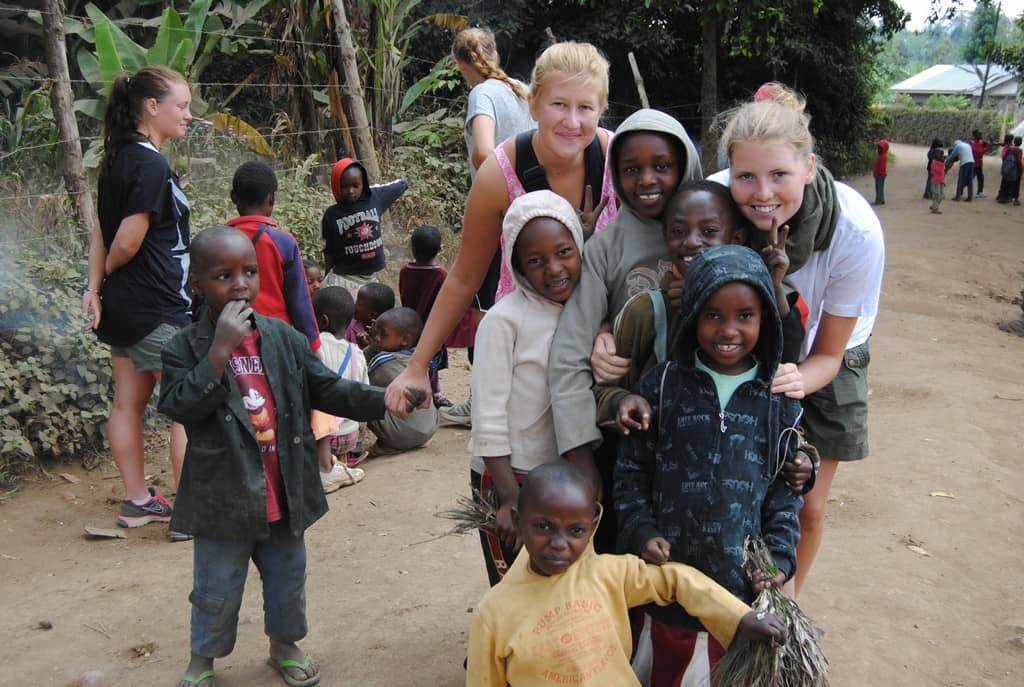 VOLUNTEER IN AFRICA
MAKE EVER LASTING CHANGES
SEE OUR PROGRAMS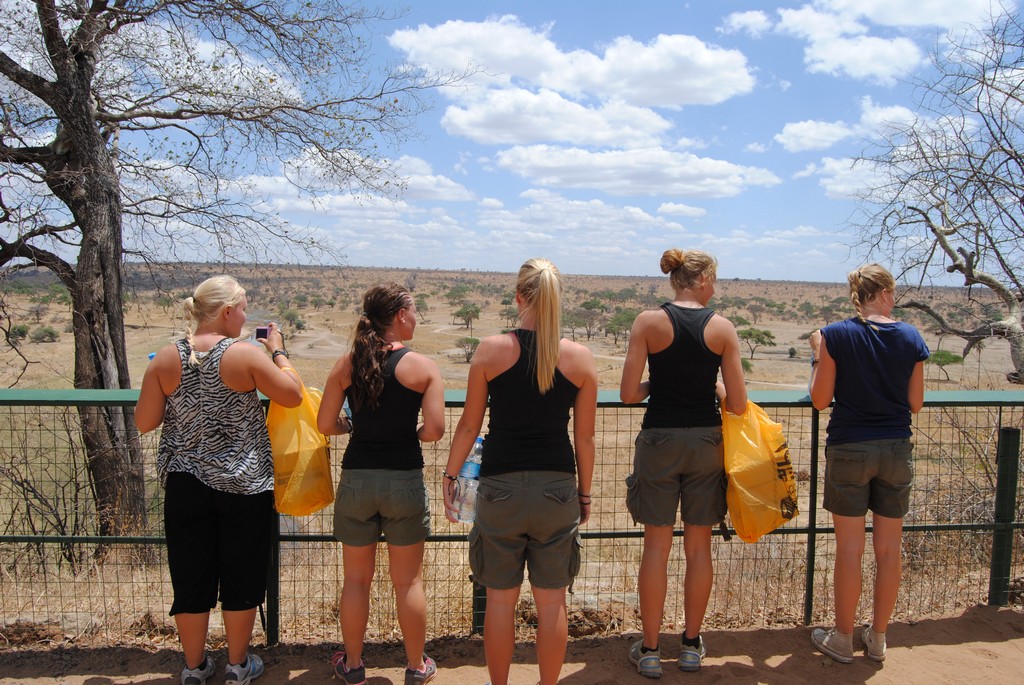 VOLUNTEER IN AFRICA
MAKE EVER LASTING CHANGES
SEE OUR PROGRAMS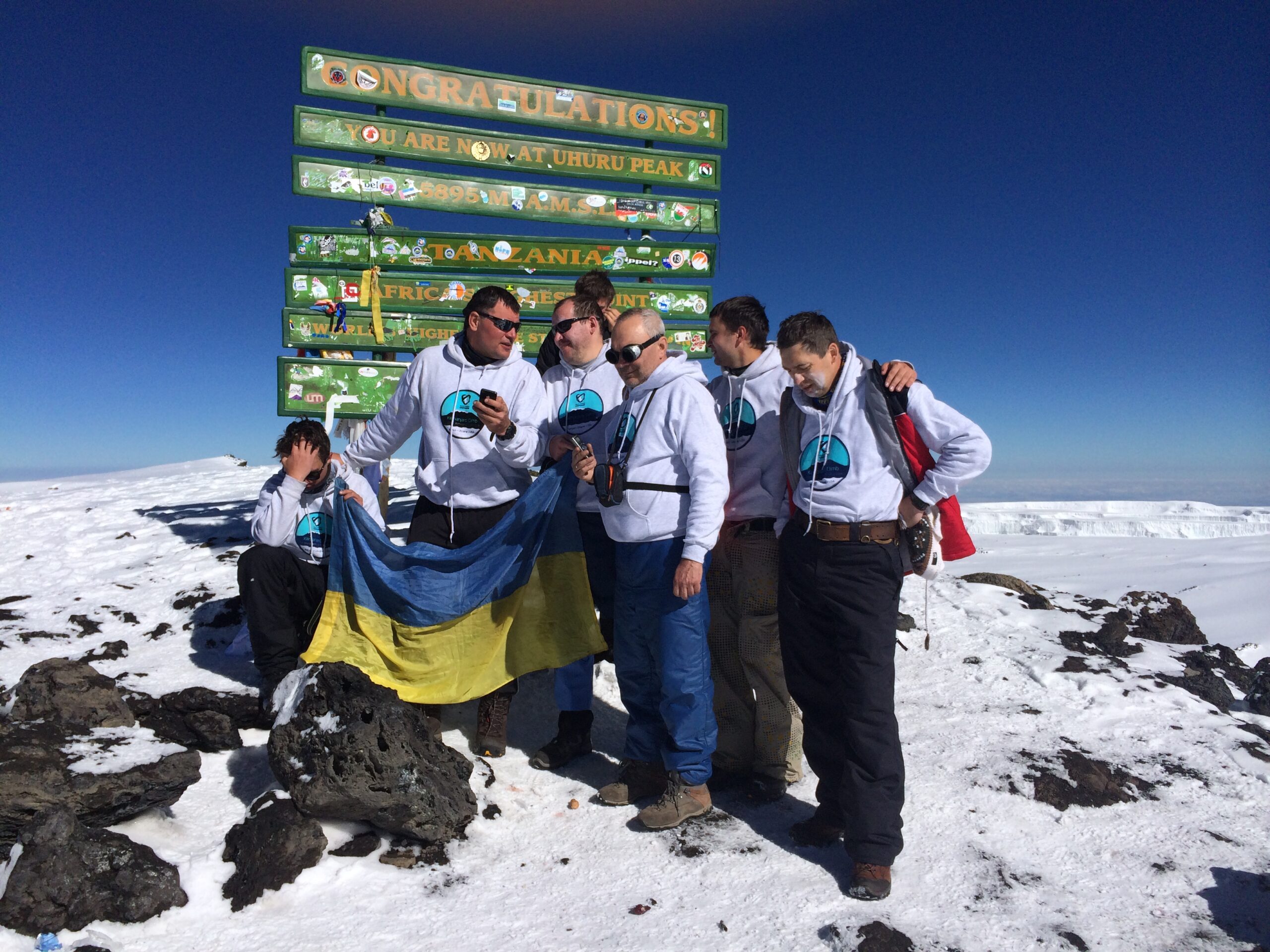 VOLUNTEER IN AFRICA
MAKE EVER LASTING CHANGES
SEE OUR PROGRAMS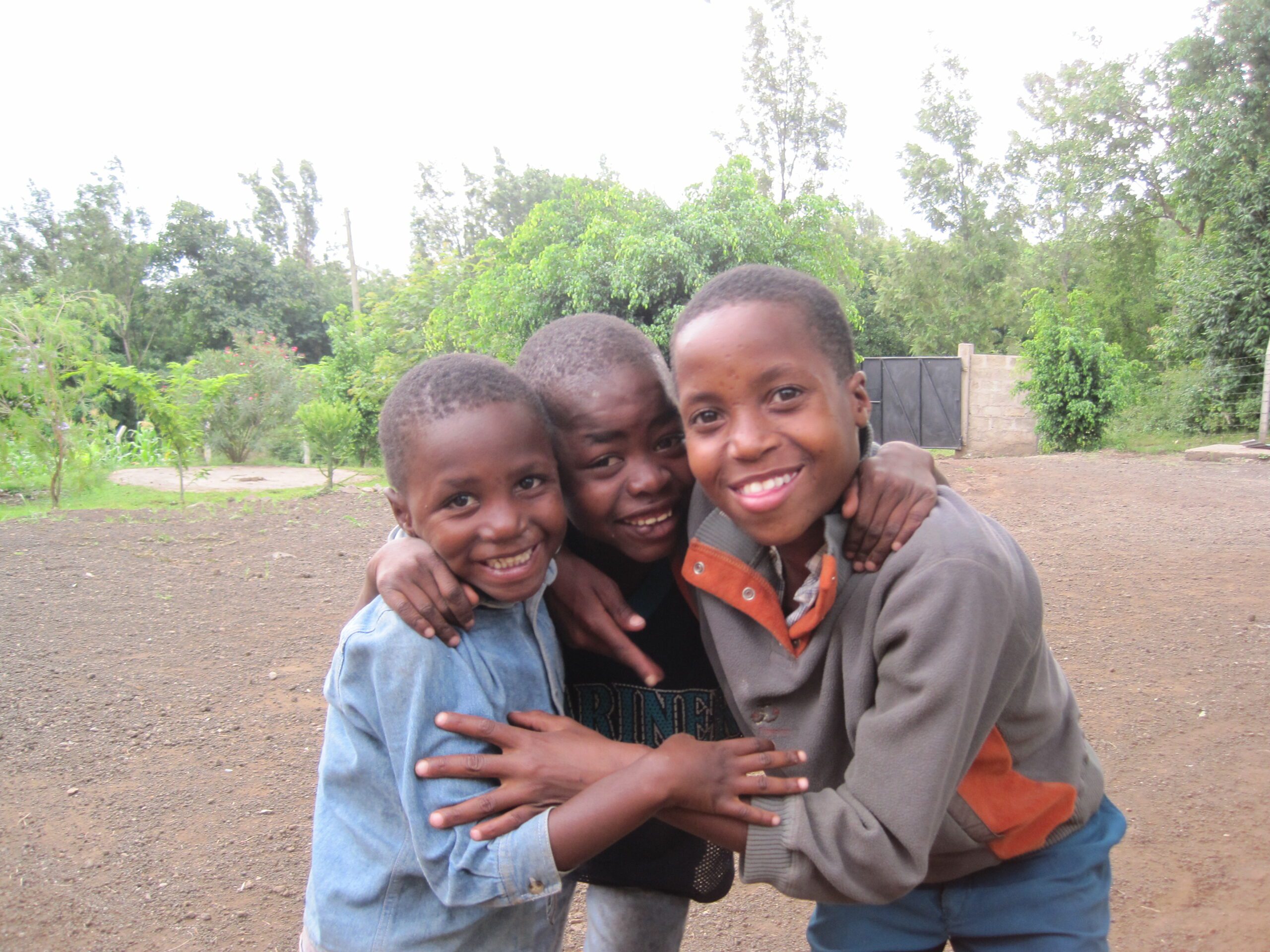 VOLUNTEER IN AFRICA
MAKE EVER LASTING CHANGES
SEE OUR PROGRAMS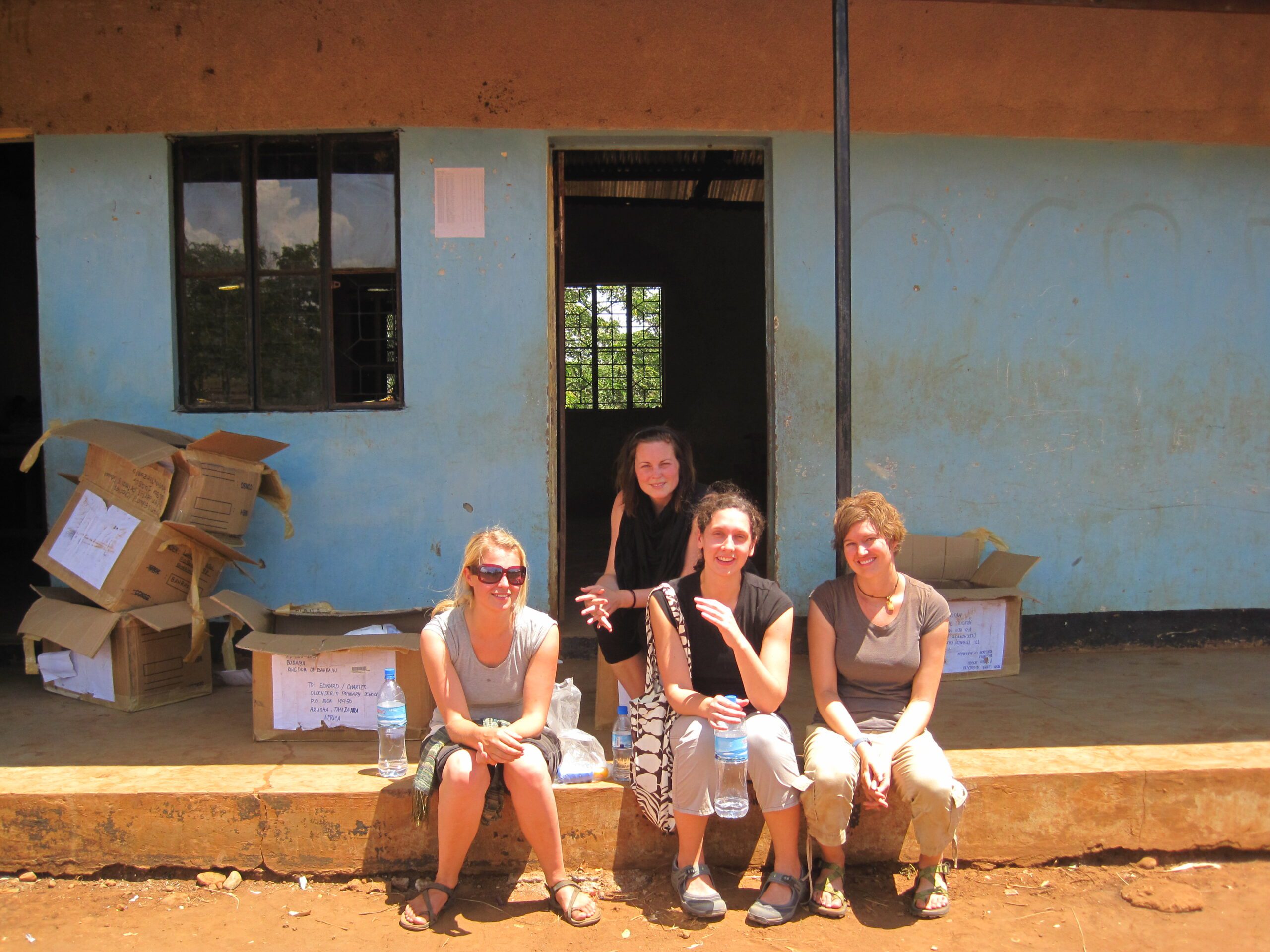 VOLUNTEER IN AFRICA
MAKE EVER LASTING CHANGES
SEE OUR PROGRAMS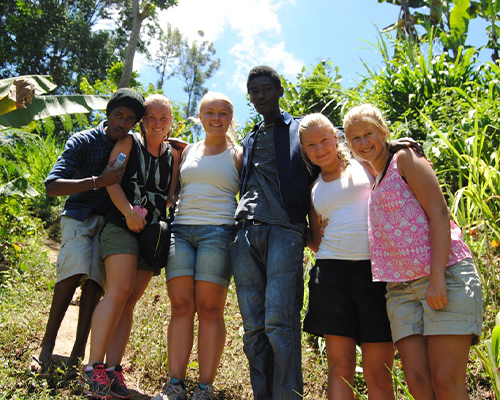 VOLUNTEER IN AFRICA
MAKE EVER LASTING CHANGES
SEE OUR PROGRAMS
TRAVEL TO AFRICA WHERE YOU ARE NEEDED.
For over 10 years of our operation as a Volunteer in Africa service Provider, Amani Hostel has managed to lead others in Responsible volunteering, gap year programs, study abroad service-learning, African Safari, internships in Africa, and other volunteer services.
Volunteering in Africa with Us will offer you a place that connects cultures, mindsets, and ideas from different societies. Volunteer in Africa, a continent that leaves us all inspired, able to do more, discover more and most of all know that we can make a real impact on those who are in need.
Read More about what to Expect from our Volunteering  Programs.
ABOUT AMANI HOSTEL.
WHERE TO STAY AT YOUR VOLUNTEER IN AFRICA .
For all Volunteers in Africa who will be stationed at Arusha, Amani hostel is Offering the best affordable hostel accommodation, Situated about 1km from Shoppers supermarket, visitors can enjoy having a bedroom and three (3)meals in a day for only $12 USD per person for one night including bottled water for each room.
Arusha Central Market is 0.8 km, from Arusha Hostel, The nearest airport is Arusha Airport Which is about 2km from Amani Hostel but remember that Amani hostel is close to Shoppers supermarket within the center of the Arusha city.
Amani Hostel offers projects placement as well as internships in Tanzania, based in and around the City of Arusha in the northern part of Tanzania. Also, Amani Hostel offers Safari trips to her Volunteer in Africa at affordable rates.
AFTER VOLUNTEER IN AFRICA.
THE ULTIMATE TANZANIA SAFARIS AND TOURS
Our Tanzania safaris visit a vibrant and beautiful country with world-class parks. Safaris have been a way of life in Tanzania for decades; the country is blessed with the winning combination of both superb big game and stunning tropical beaches. You can fly from a Tanzania safari camp in the morning to the Indian Ocean beach In the afternoon to swim.
Because Tanzania is vast, it helps when planning to think of four broad areas: the famous 'northern circuit'; the wild parks of southern Tanzania; the remote parks in western Tanzania; and the beaches of the coast & islands. The three safari areas are very different, but all combine well with trips to the beach!
What is Include and Excluded from Our Packages.
What's included?
Airport pickup and drop off 24hrs.
Park fees (for non-residents)
All activities (unless labeled as optional)
6-hrs of full game drives in a day with no limitation on where to go in the park.
All accommodations include a 1-night on arrival and one 1-night after safaris (unless listed as upgrade).
All Camping equipment.
A professional driver/guide.
All transportation (unless labeled as optional)

All Taxes/VAT
All Meals (3 meals a day)- Meals (as specified in the day-by-day section)
Roundtrip airport transfer
Excluded
International flights (from/to home)
Tips (tipping guideline US$15.00 for a driver per day and $10USD per person to a cook per day)
Personal items (souvenirs, travel insurance, visa fees, etc.)
Government imposed increase of taxes and/or park fees