AMANI HOSTEL EXPERIENCE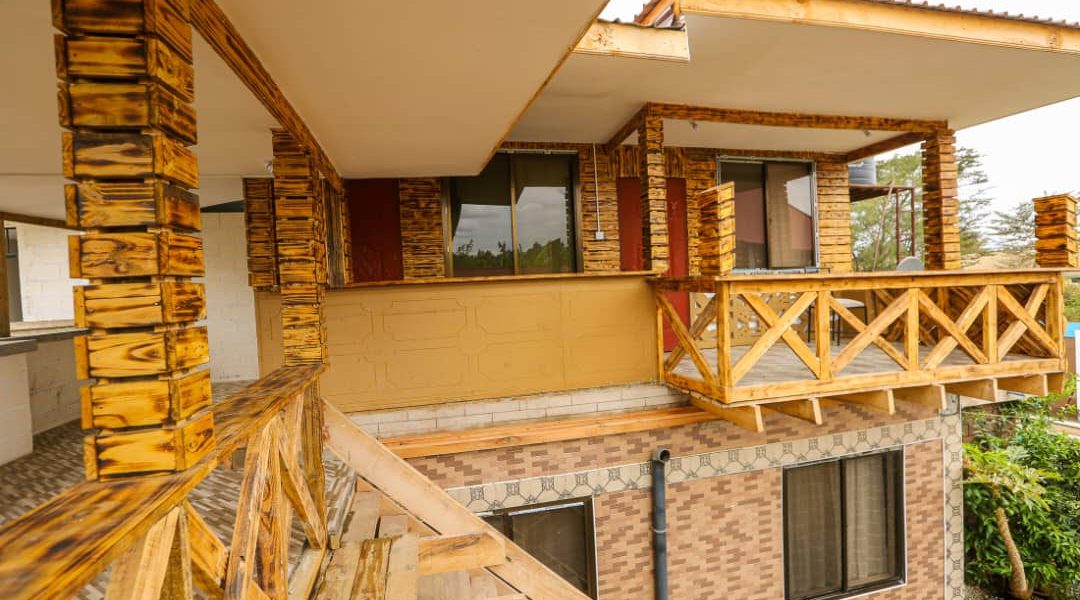 As AMANI HOSTEL Safaris program participant, you will benefit from the support of knowledgeable and friendly advisors who have experience with international travel and understand what it's like to go abroad. From the moment you apply through the last day of your program, our team will ensure that you are supported and prepared for every step of the process.
And when you return from your program, we will be eager to hear your stories and help you find ways to stay connected.
Some of the services our participants receive include:
Dedicated Program Advisors
When you apply for AMANI HOSTEL program, you will be assigned a dedicated US-based program advisor who will work with you throughout the application and placement process and will get to know you personally.  Your advisor will conduct your interview, assist you with pre-departure paperwork and preparations, answer your questions promptly and thoroughly, and check in with you regularly while you are abroad.
Comprehensive Pre-Departure Preparation
Our advisors provide customized, comprehensive pre-departure preparation for all of our participants.  Whether you are going abroad for the first time or you are an experienced traveler, your AMANI HOSTEL program advisor will be available to answer questions and provide you with the information you need to have a successful experience abroad.
Experienced In-Country Staff
Throughout your time abroad, our in-country staff will work hard to ensure that you have a meaningful and productive trip.  Our in-country staff members are often natives of the cities where our programs take place, and they offer local knowledge and insights to enrich your experience and help you make sense of your new surroundings.
Re-Entry Support and Alumni Network
Although your international program does eventually have to come to an end, you're AMANI HOSTEL experience does not!
The AMANI HOSTEL alumni benefit from continued support from our staff, which can assist with re-entry into your home community, provide recommendation letters or references, or help you connect with relevant professional opportunities.  We look forward to welcoming each of our alums into our community of responsible, engaged travelers!
FOR MORE INFORMATION ABOUT  ACCOMMODATION OFFERS  2022-2023 PLEASE CLICK HERE 
FOR ADDITIONAL SERVICES  CLICK  HERE
Web; www.amanihostel.net  ; E-mail; info@amanihostel.net  ; Call us at +255 623 735 252.