SAFARI PACKING LIST.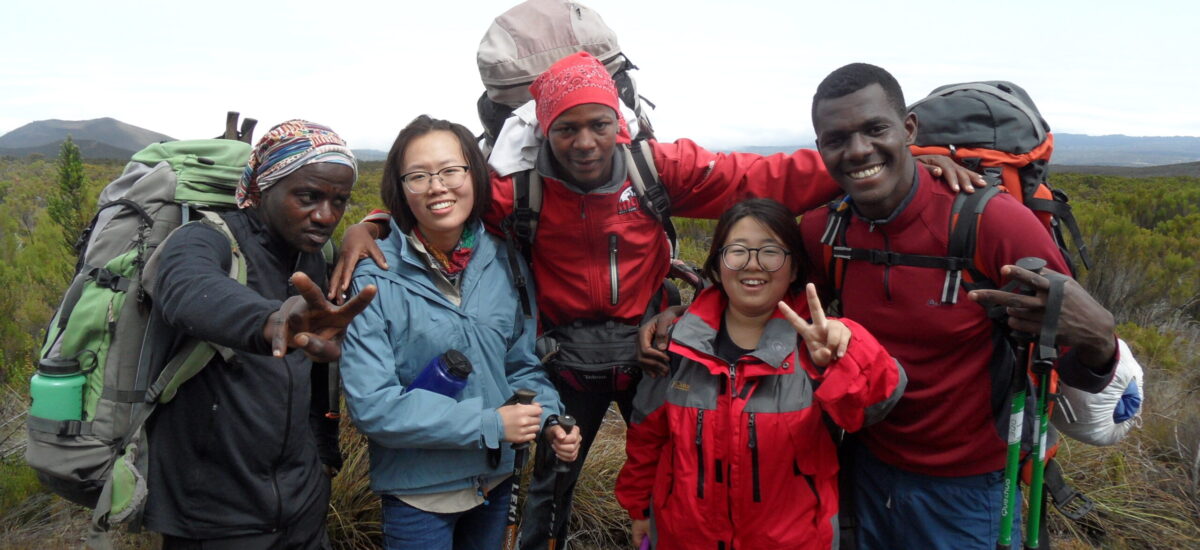 The below Packing List is supplied as a general guide on what to take on your safari. Where possible luggage should be kept to a minimum due to the weight /space restrictions. However, you will be able to store your extra luggage at our office during your safari. 
Documents: 
Passports (with visa entries)

Health cards (vaccination certificate)

Airline tickets

Cash (Tanzania is still largely a cash economy. Credit Cards are only excepted at lodges/hotels)

Credit Cards (VISA, MasterCard and / or American Express)

Photo-copy of passport / visas / insurance papers
Clothing
The list given below is a basic indication of what you should bring. We recommend that you bring khaki and green coloured clothing. Bright colours should be avoided while on safari. Please note that camouflage-patterned clothes are illegal because they are worn by local soldiers.
Trainers / Walking shoes

Flip flops

Hat

Jacket / Windbreaker

Sweater / Sweatshirt / Fleece jacket

safari trousers / chinos

safari shorts

sport socks

short sleeve shirts

long sleeve shirt

t-shirts

Nightwear

1 pair casual trousers (men) evening outfit (women) – for evening
Toiletries & Medicine
Malaria prophylaxis

Prescription drugs (also bring the generic names for these drugs, good idea to pack 2 separate lots)

Motion sickness pills

Insect repellent (containing DEET for mosquitos)

Sun Screen (SPF 15 or higher)

Lip Balm

Shampoo / Conditioner

Deodorant

Toothpaste / Toothbrush

Hair Brush / Comb

Electric / Hand Razor

Hand Lotion

Fem. Hygiene Supplies

Wear sunscreens and cover up during the hottest time of day – between 11am and 3pm.
Other Supplies
Sunglasses / Case

Prescription glasses (and a spare pair)

Flashlight (small with extra batteries)

Batteries (for electronic equipment)

Converter plug set if needed (the electricity supply is 240 Volt, 50 Hz). Sockets are usually 3 pin and are of the square variety.

Alarm clock

Money pouch

Binoculars 

Day pack

Favourite road snacks

Books / Magazines / Journal

Tube of Travel Wash (for small items of laundry)
If you have further questions please do not hesitate to contact us at info@amanihostel.com   or Whatsapp us directly at +255 767 707352