ALL ABOUT CLIMB KILIMANJARO.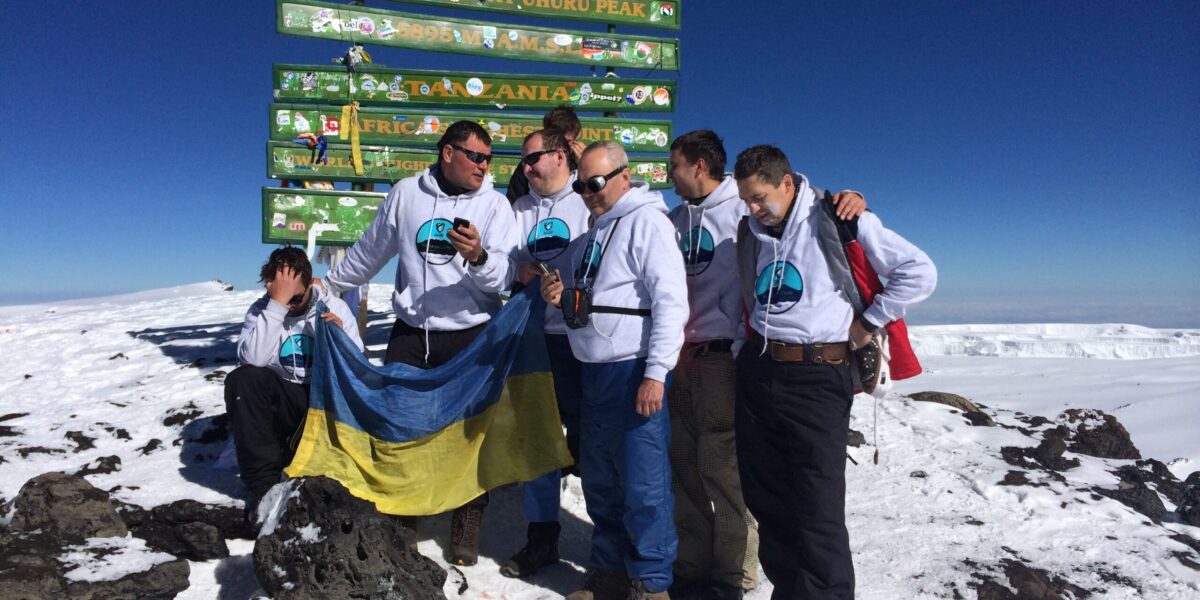 Best Kilimanjaro Routes.
There are more or less six established ascent routes – Marangu, Machame, Lemosho, Shira, Rongai, and Umbwe.
The Lemosho and Shira routes start from the west side of the mountain, while Machame and Umbwe routes approach the mountain from the south.
The Marangu route starts from the southeast and lastly, the remote Rongai route commences from the north close to the Kenyan border.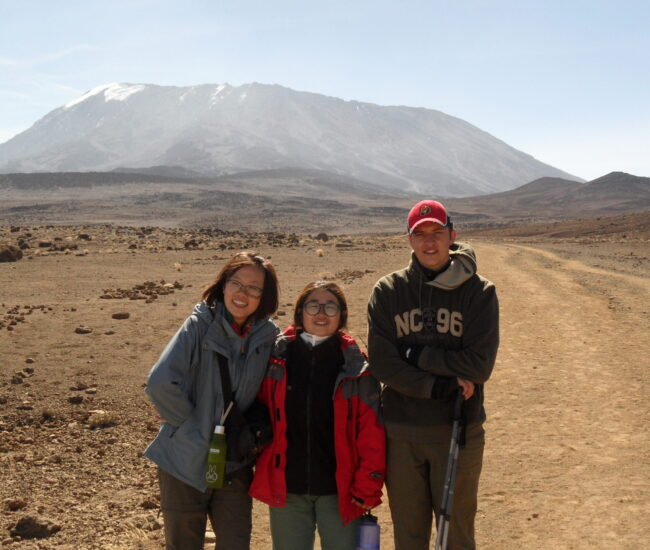 PACKAGES FOR CLIMBING KILIMANJARO.
IMPORTANT INFORMATION ABOUT KILIMANJARO.
RELATED INFORMATION ABOUT kILIMANJARO.