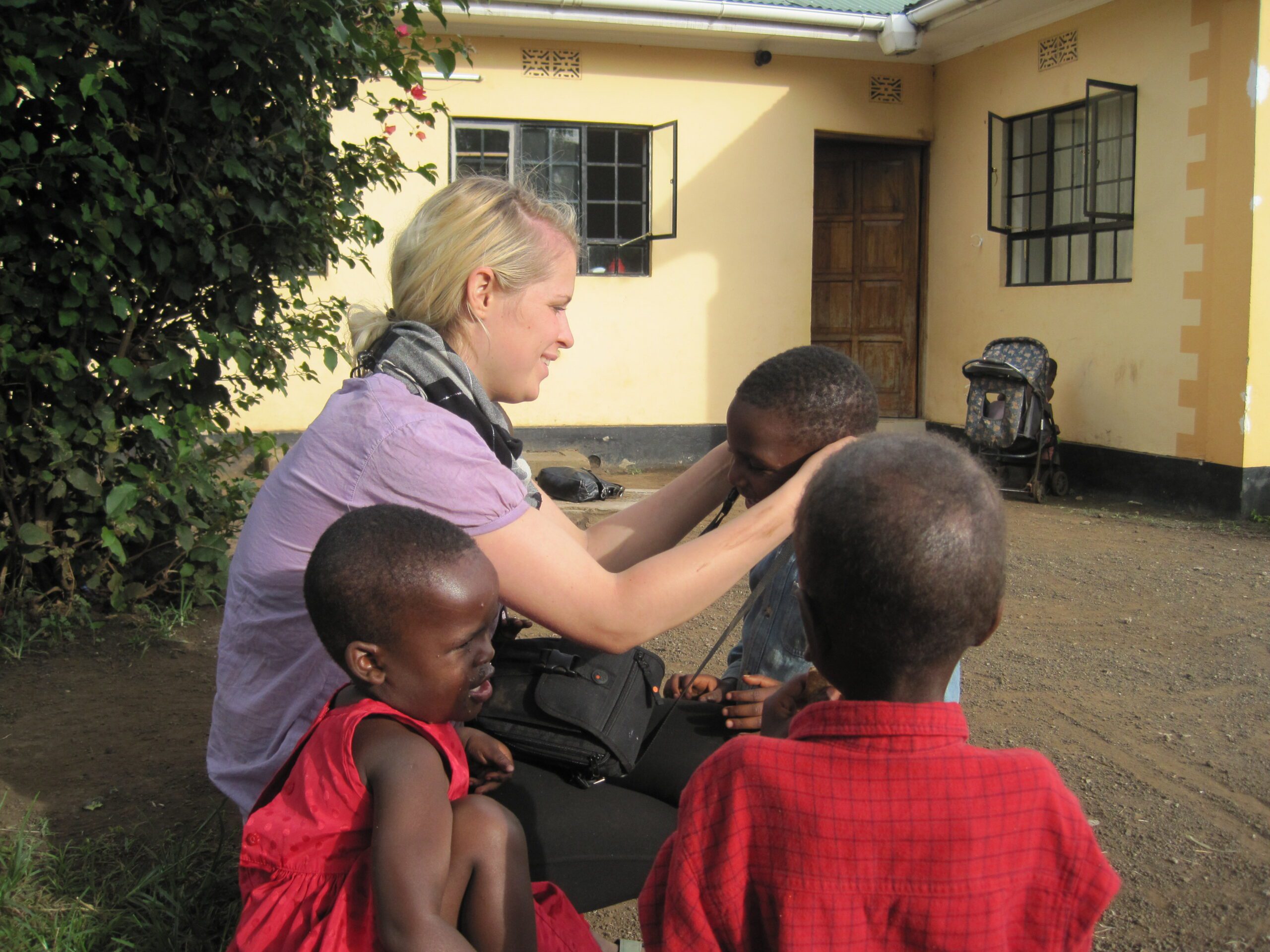 AMANI HOSTEL
  Amani hostel (AH) is an organization that is based in Arusha, Tanzania. It is an organization that is dedicated to the commitment of social justice in the poor and the suffering communities. This commitment is spread world wide through the aid and corporation of volunteers and experienced staff. The work that Amani hostel
A does comes in the form of health care, education, legal aid, HIV/AIDS awareness, orphanage and Widow Support and care, water aid, ministry and other community development programs. The projects are primarily located in East Africa (Tanzania, Kenya and Uganda) but the Amani hostel organizations' support also reaches other African countries such as Ghana and South Africa and world wide locations as far as Latin America and Asia. 
Volunteering with Amani hostel
Amani hostel offers Short term and long term volunteering and internships for skilled and unskilled, professionals and students who want to make a difference in the poor and underprivileged communities around the world. Working along side partner NGO's volunteers will find themselves in the field working in Schools, Hospitals, orphanages, monasteries, community and government aid and advice centers. 
Volunteering with Amani hostel is a great way to use your skills and knowledge and put you passions into action to help and make a positive difference in the lives of people who are underprivileged, struggle in poverty and who do not receive the fare justice that they deserve. 
 'Throughout my life, I have always volunteered in underprivileged communities and given what I can to society, and through these experiences, I have received so much more back and have found myself to be very blessed.'
Dominic, Assistant Operations Manager, Amani hostel