HOSTEL LOCATION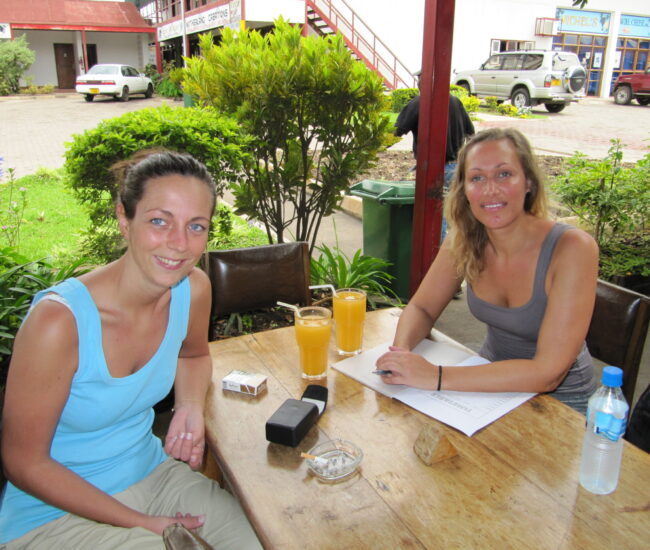 Amani Hostel is located 10 minutes' driving distance from Arusha Declaration Museum. The Arusha hostel offers free shuttle service, room services and housekeeping as well as storage for belongings, parking and a safe deposit box.
Location
This hostel is set within a 15-minute ride of Shoppers Super market. This accommodation is set a few minutes' drive along the Sokoine road.
The hostel is located close to Arusha city center. The hostel offers full board accommodation, Clean Rooms, Free 4G Wi-Fi, Hot Shower, We have Swimming Pool, Garden, Terrace (Relaxing Point), Min-Bar, Out Side Kitchen, Fire Place, and BBQ Grill.
The nearest airport is Arusha, located 0.5 miles away and Arusha airport is 10 minutes' drive from this hostel and from Kilimanjaro Airport its 60kms to get herein.
Rooms
Bath sheets, towels and a walk-in shower are provided.
Internet
Wireless internet is available in public areas for free.
Guest Parking
Private parking is possible on site for free.
Overview
Amani Hostel is 10 minutes' stroll from Arusha International Conference Centre, while Arusha Central Market is approximately 10 minutes' stroll away. For guests' convenience, the Arusha hostel offers a picnic area, a sundeck and live performances.
Location
While staying at the hostel, guests have access to Serengeti Heritage. The hostel's location is close to Fruit Market. The property is about a 5-minute walk from Hot Tandoor Village Indian cuisine and serves Indian and Asian dishes. Cultural Heritage Centre is set in 10 minutes' ride from Amani Hostel
Eat & Drink
A continental breakfast is available daily at this accommodation. You will find a shared kitchen at the accommodation.
Services
At the property you will find laundry facilities, dry cleaning and 24-hour security.
Leisure & Business
Local activities such as hiking and cycling are available.
Internet
Wireless internet is available in the entire hostel for free.
Guest Parking
No parking is available.
The hostel staff speaks English, Spanish, and Swahili.