FREE VOLUNTEERING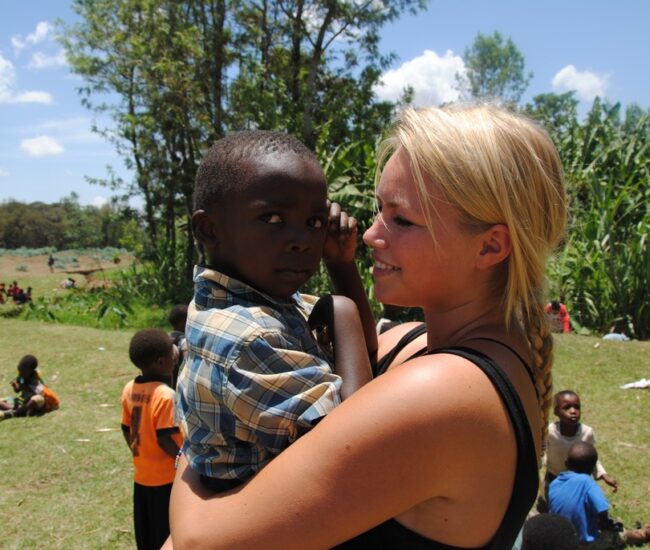 "Remember that the happiest people are not those getting more, but those giving more." ― H. Jackson Brown Jr.
 Over the years, Amani hostel has been hosting enthusiastic people who come to Tanzania to join us on more than 30 programs. And now, with the hope of celebrating the contributions of millions, we are offering a FREE VOLUNTEER TRIP TO ONE LUCKY PERSON at a SECRET DESTINATION. (Arusha, Dar Es Salaam And In Zanzibar) 
 We're offering someone the opportunity to spend two weeks on one of our incredible volunteering programs – for free. (Yeah, you read that right!)
 Wondering what's exactly is the twist. The location is a complete secret and won't be revealed until after a lucky winner has been chosen.
Wherever in the world, you visit, the 14-day trip will see you spending your days making an impact: either supporting the local communities, taking care of animals, or working on local projects.
 The trip will be arranged for summer 2022/2023 and will depend on travel restrictions at the time (considering the pandemic woes). If this sounds like the ideal opportunity for you to carry out your dream of volunteering abroad, CLICK HERE for everything you need to know and how to apply.
This opportunity is open to residents of all countries.