WHAT MAKES AMANI HOSTEL SO SPECIAL?.
Why Choose Us.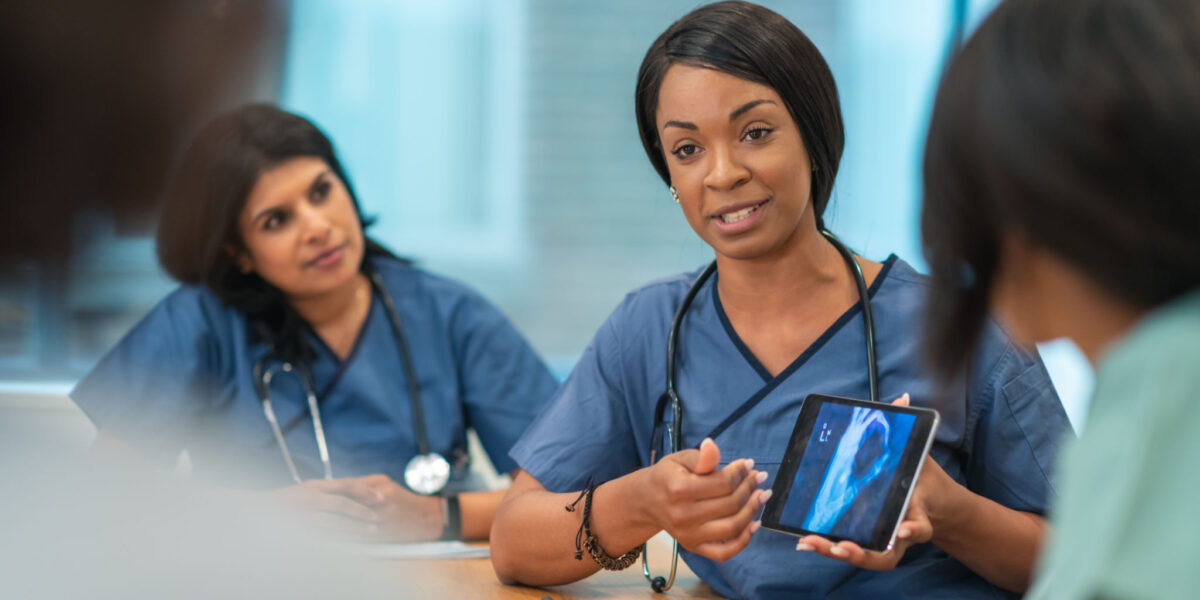 Amani Hostel is committed to finding the best projects worldwide and to ensuring that you have an incredible volunteer experience. Amani Hostel experienced staff will help you find a project that suits your personality and skills, make sure that your trip goes as smoothly as possible, and answer any questions that you have about traveling, projects, or any other concerns that may arise.
Amani Hostel offers a number of services you simply will not receive with any other volunteer organization.
AFFORDABILITY
One of the main motivations behind the formation of Amani Hostel was to provide volunteers with high-quality, safe, and extremely affordable volunteering opportunities in developing countries, so you have money to spend on other things while you are abroad. Why spend thousands on volunteering abroad when the best programs and prices are with Amani Hostel check out our great price today.
FLEXIBILITY
Every volunteer is different and everybody has different expectations from their volunteer placement.
Amani Hostel has partnered with local organizations in all destinations where we operate and all are flexible and help tailor volunteering placement and Travel services for each specific volunteer. Our partner organization will work with you and do its utmost to ensure your volunteer experience is what you want, not simply what you are given.
QUALITY
Accommodation-we arranges lodging during the course of your project, either with carefully selected local host families or in volunteer housing at the project sites.
Meals– all of our projects include meals prepared by host families, project staff, or on a rotating basis by the volunteers themselves.
Transportation– Whether it's arranging airport pick-up or providing transportation to project sites, we make sure you get where you need to be on time.
Project Training– while none of our projects require special skills or previous experience, all programs have orientations and /or training courses to help familiarize you with your volunteer work.
Language Classes– Amani Hostel makes it easy for you to learn the language of the country in which you volunteer by scheduling intensive language classes around your volunteer work.
SUPPORT
Amani Hostel has local managers and organizers in Tanzania and in all Destinations where we operate. Without fail, these are highly competent and capable and are very knowledgeable in the local environment, culture, and traditional working practices in Tanzania. They liaise with all local project hosts to ensure that all placements are suitable and beneficial to the community and to both organizations, as to the volunteer. They are on call 24/7 to the volunteers and organizations alike. Volunteers are provided with fully vetted accommodation facilities and are also provided with food.
Amani Hostel In-Country Support – Our programs all have staff available to help you when you need it, including a 24-hour support team and trained field guides on all projects.
Amani Hostel Country Information and Orientation- Before you embark on your Amani Hostel, we provide you with information packages on the country and program in which you will be volunteering.
From the moment you pay your registration fee of US $300 to Amani Hostel then will have support 24/7 until the day you finish your volunteer project.
Amani Hostel Volunteer Advisors- Our volunteer travel advisors are ready to answer your questions, help you choose the right program for you, and give you up-to-date details about your trip, location, and program whenever you contact us.
SAFETY
 Our No. 1 priority is to ensure that our participants are in a safe environment while on their programs. With this firmly in mind. We only receive volunteers into Tanzania and to other countries because politically we are stable and safe in all facts and we have much peace in each destination where our programs are located. If a situation changes our local staff overseas constantly monitors the situation. If we think that safety may be compromised, we immediately take steps to remove our participants from the unsafe environment.
Safety can never be totally guaranteed whenever we are in the world, Amani Hostel and its partner organization do all they can do to minimize all the risks. In order to ensure your volunteering project is as safe as humanly possible. You are placed in a trustworthy Organization and reliable host family accommodation situation all of which have been inspected and experienced by Amani Hostel directors.
 FRIENDSHIP
Volunteer on Amani Hostel programs often from lifelong friends with their host families and the people they assist on the volunteer programs. However, they also form strong covalent useful bonds with the other volunteers they meet whilst on their placements, work, and live together in their placement.
EXPERIENCE
Amani Hostel has a strong team of experienced and skilled international coordinators and project managers to all destinations where Amani Hostel operates who run successful and effective volunteer abroad programs in Africa, Asia, and Latin America. We have lived in the accommodation and eaten the local food you will. We have experienced the same trepidations and fears before traveling and we will be here to help you.
FUNNY
This is yours so make sure you have fun and enjoy it! On a gap year, you'll meet great new people, have all sorts of adventures, and get to take part in plenty of activities – from learning to tango to going white–water rafting.