OUR PROMISE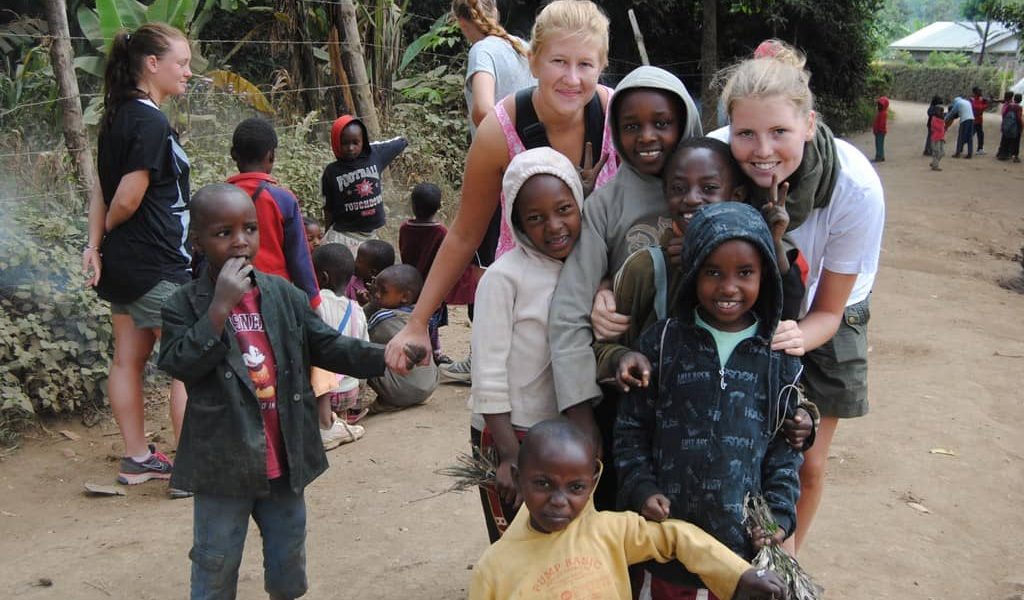 Our promise to you
What you can expect from us…
Matching your needs to quality projects:
Our team of travel advisors is able to guide you when deciding which of our projects best match the experience you are looking for. For certain programs, your skills will also be expertly assessed to ensure that you are able to make the most out of your time on a project, and employ your abilities and life experiences to the fullest.
We offer a seventh type of volunteer program to our participants:
No matter which category your chosen program falls into, we make every effort to ensure that it will provide you with worthwhile experiences and meet all of the specifications outlined in the program description.
Meaningful and responsible projects:
We are enthusiastic about our ability to provide you with an enjoyable program that offers meaningful travel experiences – it is for this reason that we make every effort to ensure that we carefully select projects that are in line with our responsible travel principles. This means that we will Endeavour to only send you to projects that respect the environment, do not undermine local communities, and interact with the local economy by sourcing goods and services from the community.
Honest information and advice:
We always try to provide our participants with the most up-to-date information about the program they will be visiting. To the best of our ability, we will strive to maintain and strengthen the communication channels between ourselves and our overseas partners – ensuring our ability to provide you with accurate and honest facts about your living conditions, project duties, responsibilities, and any local/environmental concerns that may affect your stay at the project.
We are always available to offer help and advice to you before you depart for your destination and we also provide you with our emergency phone number so that you can contact us at any time (24 hours a day) whilst at your project.
Ensuring your safety & well-being:
Your happiness is our top priority, so we make every effort to ensure that our partners provide you with adequate living and working conditions. There is always the small chance that you might be placed in an environment that does not perfectly align with your expectations. Please let us know if this is ever the case – it is important to us to know that the conditions offered to our participants fall within acceptable limits and live up to any assured standards.
Acceptance of all participants:
 Amani Hostel operates an Equal Opportunities policy in its selection of participants and is firm in its commitment to not discriminate on the basis of your race, age, sex, sexual orientation, religion, physical features, or any other aspect of your personality that should not have an impact on the quality of your work at the project or your ability to carry it out. We are strongly opposed to working with partners who employ any such discriminatory practices.