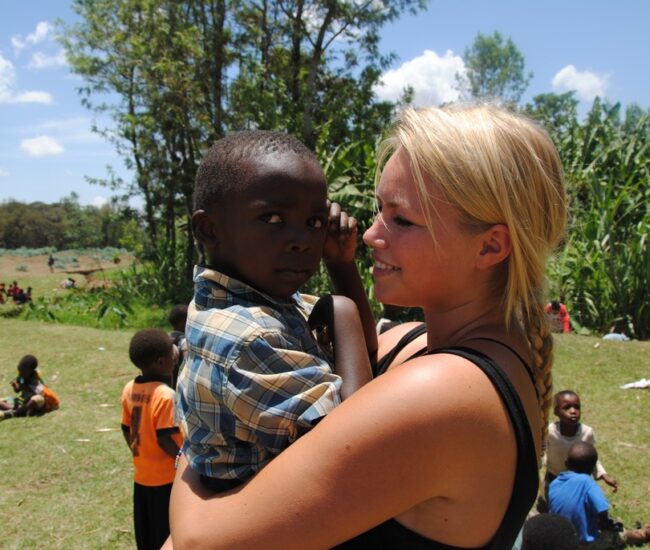 Affordable college/university group volunteer abroad Starts $80
Share your compassion and love within poor communities
Highly rated programs that have been trusted by thousands of volunteers since 2010
Are you a college/university professor or team leader? Are you looking for a safe, affordable, and reputable college/university group volunteer abroad program for your students?? Then Amani hostel Volunteer's overseas college/university volunteer abroad trip is perfect for them!
In this type of program, your students will set off on the adventure of a lifetime and really help to make a difference in the lives of those in need. Have a tight budget? No problem! With programs starting as low as $80 (plus registration fee), Amani hostel Volunteer's college volunteering abroad projects are affordable for any young visionary.
At Amani hostel Volunteer, we're the experts in college volunteer abroad opportunities. Thousands of very satisfied volunteers have passed through our doors and found unforgettable adventures and challenges and we are still inviting your group to join us and embark on the journey of a lifetime.
If you are a college student looking for an 'Alternative Break' program or taking a gap year to decide what next to do in life – then you should definitely consider volunteering abroad.
And you should know that you aren't alone in this. Thousands of students from all over the world are taking this altruistic step of traveling overseas in order to be a part of a meaningful philanthropic project.
Amani hostel has a range of affordable and unique volunteer projects abroad for college students that are crafted in such a way that participants can travel, explore and volunteer to have an experience of a lifetime.
The organization has been successfully placing volunteers for more than a decade now. Amani hostel is associated with trusted partner organizations in all the locations and ensures that the contribution of each and every volunteer is counted.
As a college student, you'll have several options to choose from, but what matters the most is to opt for that particular program that will suit your needs and enable you to contribute effectively, while adding some value to your life as well.