COMMITMENT TO SAFETY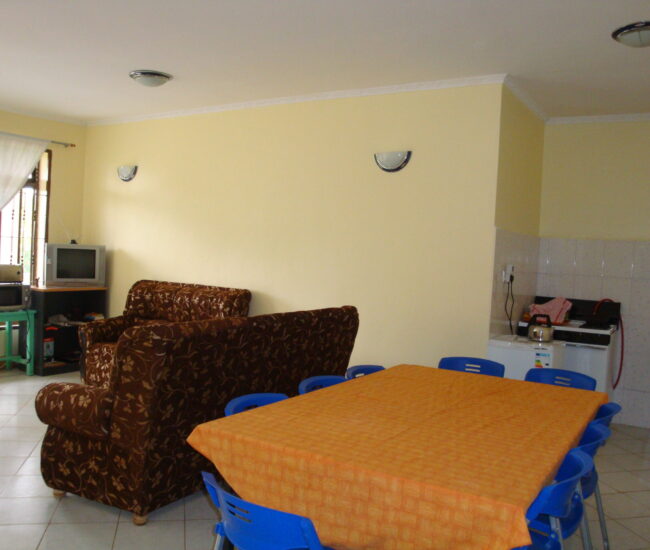 Safety and security of our volunteers is our number one priority. We make sure that in all destinations we operate our programs are in safe and secure places. Our staffs have personally visited these places, hired and trained local people to help our volunteers and we also monitor news and events regularly. 
In the field, you will have 3 levels of help. They are:
Country Coordinator
All our country coordinators have many years of experience organizing and coordinating volunteer program placements, and looking after volunteers who are in the field. Our volunteers will have mobile (cell) phone numbers of our country coordinator, and we encourage you to call our country coordinator whenever you need to inquiry about anything. The coordinator will advice and guide you through every eventuality.
Field Staff
Out staffs are trained on handling emergency issues, and they will have knowledge of which policies and procedures to follow. The staffs are locally born and bred and will know all the local issues intimately.
Host Families
All our host families are average middle class families that are socially respected. When you stay with the host family, you will be one of their family members, and you may address them as host father and host mother.
Comprehensive Medical Insurance
All Volunteers with MICATZ can get comprehensive medical insurance coverage if you opt to enroll in our insurance plan. The plan costs just USD 3 per day.