WHAT WE PROVIDE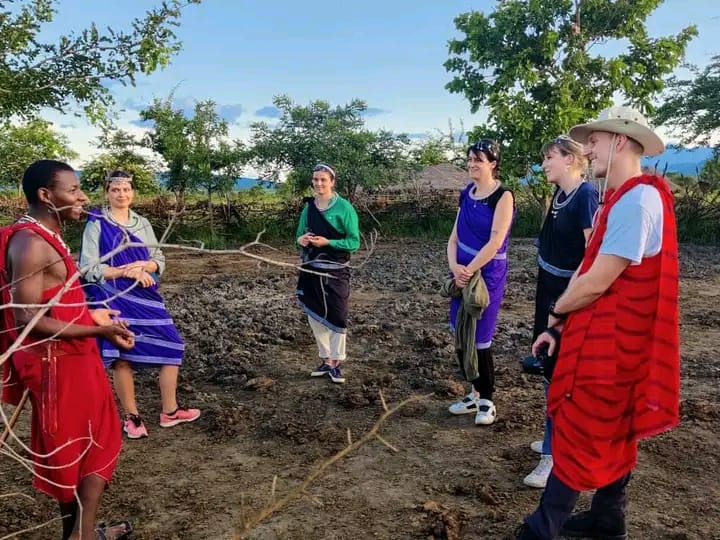 Our prices include all your food, accommodation, insurance, and back up. We have set prices on a weekly basis. See the prices for more details.
The backbone of our program is our office HQ in Tanzania that connects you to our administrative and support staff around the world.
Project
The full organization of your project by our expert local coordinators, including a supervisor at your placement and worthwhile work to do.
Accommodation
Local host families are carefully selected because they are friendly, welcoming, and will go out of their way to look after our volunteers. Where we can't provide host families we place our volunteers together in secure accommodation.
Food
We will ensure you are provided with 3 square meals a day. You can't work on an empty stomach!
Back-up
We have more trained staff worldwide. In every country we have an office run by an experienced Overseas Director, trained in our head office. Staff can be contacted 24 hours a day. They are responsible for your general well being and liaise with your placement, accommodation, and our staff worldwide.