VOLUNTEER ARRIVAL PROCEDURE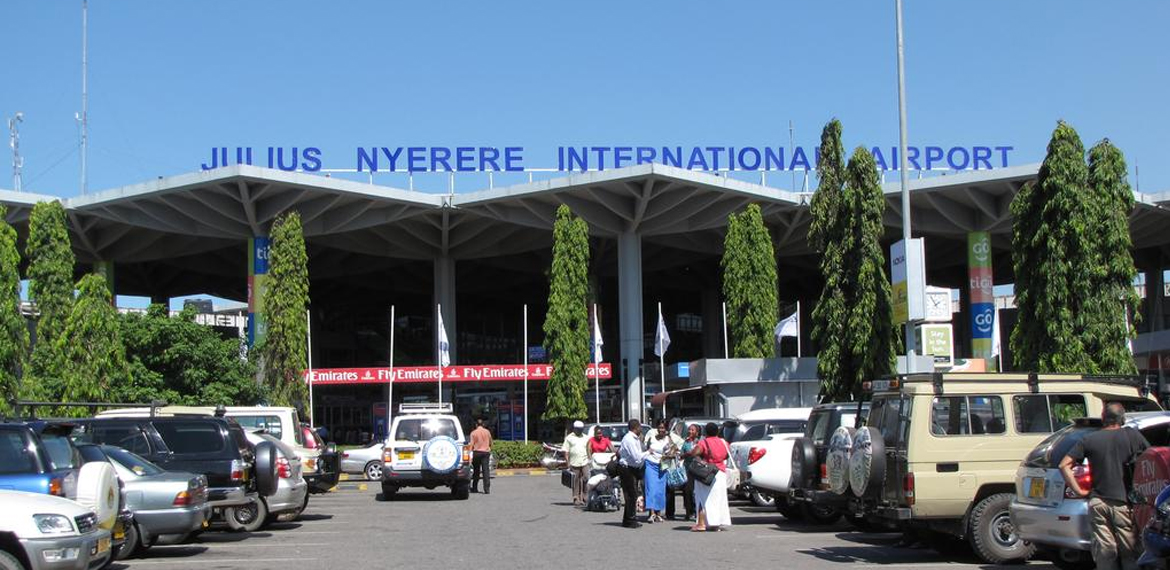 Volunteering in Tanzania: Arrival Procedure in Arusha and Dar es Salaam
A member of Amani Hostel staff meets all the volunteers who are working in Arusha at either Kilimanjaro or Arusha airports. Kilimanjaro airport is about a one hour taxi ride from the town of Arusha, whereas Arusha airport is about 20 minutes from the town center.
 It is also possible for a member of Projects Abroad staff to pick volunteers up from the bus station in Arusha if you decide to travel from Nairobi or Dar es Salaam by bus. If volunteers are working in Dar es Salaam then a Projects Abroad member of staff will meet the volunteer at Dar es Salaam airport. The staff member will be waiting for you in the arrivals area holding an A4-sized laminated "Projects Abroad" sign. You will then travel by taxi to your host family.
The volunteers based in Arusha live in various districts in and around the town. Some volunteers live in Arusha town itself, whereas others live in an area called USA River which is about 40 minutes east of Arusha or in the Monduli district about one hour west of Arusha. Volunteers living and working in Dar es Salaam are mainly based in the Kinondoni area in the northern part of the city.
You will be introduced to your host family and then have some time to unpack and settle in after your long journey.
Volunteering in Tanzania: Orientation and Induction
You will have your induction on the next working day after you have arrived. A member of staff will come and pick you up from your host family and show you around the town. You will start the day by going to our office where a member of staff will go through the Tanzanian Handbook with you, including all the necessary safety and security measures.
You will also be required to fill in two forms which will be given to you by a member of staff in order to get your volunteering permit. Volunteers working in Arusha and Dar es Salaam will need to get a CTA permit ('Carrying out a temporary assignment'). This permit allows you to work in Tanzania as a volunteer.
If you are based in Arusha immigration authorities require that all volunteers submit the completed forms along with 5 passport photographs, a copy of your passport, visa, and resume, and an additional fee of US$ 250USD.
Volunteers who are working in Dar es Salaam need to submit the completed forms as well as 4 passport photographs, a copy of your passport, visa, and resume, and an additional fee of US$250.
A member of staff will go to the immigration office on behalf of you and get your CTA permit processed for you.
You will then be taken around the town of Arusha or Dar es Salaam and shown important sites and landmarks including internet cafes, the post office, where to change money, and how to get to each place from your host family. You will also be shown where other volunteers live and get the opportunity to meet some of them.
Depending on the time and your program, you may be introduced to your placement on the same day as your induction. If not, we will pick you up and take you the next day. We will show you how to use public transport so that you become familiar with the route and landmarks. You will need to cover the cost of your journey to and from work. Most volunteers travel to work on the local bus.
The majority of our volunteers stay with host families. However, a few volunteers stay at the orphanage or centre where they work. Tanzanian people are known for their hospitality and you will experience this first hand when you meet your family. The houses are spacious and usually have a garden or outside terrace where you can relax and enjoy the breathtaking scenery. 
You will get an authentic Tanzanian home-stay experience. Host families speak Kiswahili and some English. The children in the host families are always eager to teach the volunteers Kiswahili and practice their English. Vegetarians can easily be catered for.
Our office in Arusha is based near the centre of the town. The office is large and spacious and has an outside area where volunteers can relax. Buses stop right outside the office making it easy to access.
Both the offices in Arusha and Dar es Salaam are spacious and not only have work areas for our members of staff but also workshop rooms where doctors and teachers come and talk to the volunteers on a regular basis. There is equipment in both offices for the volunteers including materials, books, and medical equipment. Finally there is also a room for the volunteers with comfortable chairs, a water cooler, and local newspapers and books to read.
Tanzania has two main seasons. Summer (dry season) occurs from June to November and winter (wet season) takes place from December to May. In the northern and eastern regions of the country (where Projects Abroad is based), the rainfall is bimodal, with two rainy seasons. The 'short rains' or Vuli last from October to December, and the 'long rains' or Masika last from March to May. Volunteers should bring a jersey and jacket with them as it can get chilly.
At the end of your placement we will arrange your journey back to the airport by taxi. If you are based in Arusha then it will be to Arusha or Kilimanjaro airport, if you are based in Dar es Salaam then it will be to the Dar es Salaam airport.