TRAVEL TIPS FOR GIRLS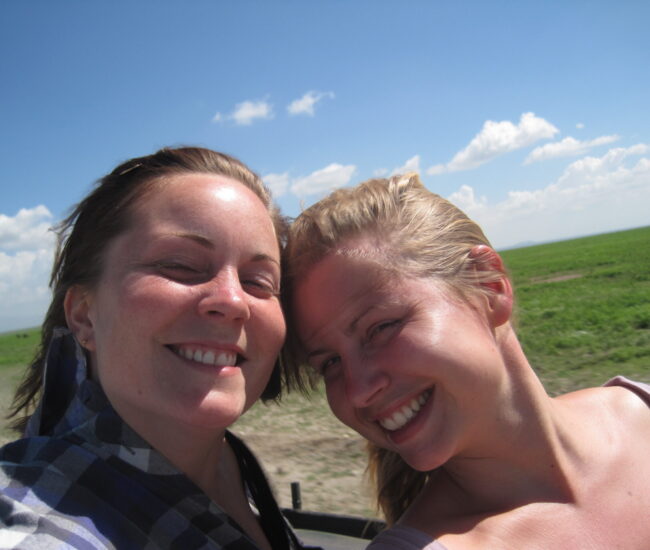 Traveling on your own is going to be an intense and colorful journey, and you'll have the opportunity to discover lots about yourself and the world. However, if you are travelling as a lone female, there are extra things you need to be watchful of. Here are five tips to keep you clued-up and checked-in on your travels.
Keep Covered Up.
If you're entering a mosque, a temple, or any kind of sacred monument, then make an effort to cover your hair and shoulders. It's often far more respectful to keep your looks as demure and as discreet as possible. Take note of the way local women dress and try and read up on the places you intend to visit so you're educated on custom and etiquette.
Congregate towards females.
Striking up conversations with other women can give you that extra protective layer if you're by yourself. If you're in doubt, or nervous about a location you are travelling in, it's a good idea to look for either local women or fellow travelers, just in case. Locate the female in your zone, so you know who to veer towards should you get uncomfortable.
Stay Well
In many countries the mains water system is only suitable for washing, not drinking. Therefore it's advisable to only drink bottled water –especially if you are travelling in Third World countries. Have a look on the"Centers for Disease Control travel section for key facts on foreign travel. They have details on health risks in almost every country in the world, so it's worth taking a look before you go.
Be Straightforward
Different types of social conduct can be confusing in new countries and you may feel a pressure to say yes to a lot of things and exciting invitations. You don't want to ostracize yourself completely from perfectly nice and friendly local people, so just set yourself some safety zones. Only meet people in public places. Don't accept food and drink from strangers and try and try to travel in groups of people you know at night.
Get Insured
While you might think that you'll be able to avoid trouble while you're away, you should consider travel insurance as an essential to your time away, not as an optional extra. Some accommodation isn't always particularly secure, and backpacker's insurance can protect you against loss of items and theft. It can also provide you with comprehensive medical cover, which means if you fall ill or injure yourself, you will be covered for treatment in your destination. Take a look at Go Travel for a range of http://www.gotravelinsurance.co.uk/" travel insurance options.
Please email us via info@amanihostel.net if you will have something else to ask which will need our concerns.