PARTNERS OFFERS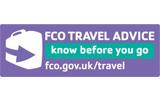 British Foreign & Commonwealth Office (FCO)
'Know before You Go' is an ongoing travel safety campaign run by the Foreign & Commonwealth Office to encourage British nationals to be better prepared for their overseas trips. More info »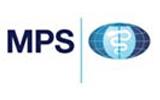 The Medical Protection Society
The Medical Protection Society is the leading provider of comprehensive professional indemnity and expert advice to doctors, dentists, and health professionals around the world. More info »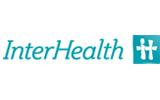 InterHealth
InterHealth is a medical charity providing specialist healthcare to people working or volunteering in the UK and overseas. As members, participants on the Work the World program receive access to expert advice and country information as well as discounted prescriptions and travel kits. More info »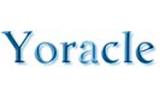 Yoracle
Yoracle is a website full of medical revision notes written by medical students in preparation for their clinical and written exams. More info »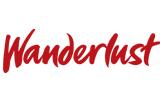 Wanderlust
Wanderlust is the UK's leading travel magazine for independent-minded and adventurous travelers. More info »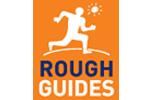 Rough Guides
Rough Guides is a leading publisher of travel and reference information, respected for its accurate, up-to-date content and informed contemporary writing. Participants in the Work the World program will benefit from a special offer on Rough Guide books.More info »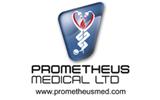 Prometheus
Ever wondered how far your medical skills could (literally) take you? Learn from the UK's leading expedition and pre-hospital medics on the UK's longest established expedition medicine course. More info »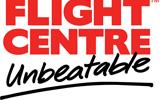 Flight Centre
is one of the world's largest and most successful independent travel retailers and has more than 1,700 stores around the globe. Work the World participants benefit from a dedicated account handler that can source the best flights as well as arrange your travel insurance. More info »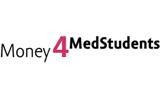 Money for Medical Students
Would you like to enjoy your time at medical school but qualify with a manageable level of student debt? If so, MfMS hopes the practical, unbiased information and advice you'll find there will help you develop the financial knowledge and skills to achieve this. More info »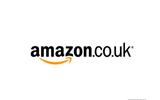 Amazon
Do people want to get you a farewell gift? An Amazon voucher will help you cover everything!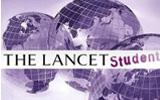 The Lancet
The LancetStudent.com is a site for students from around the world.  More info »

Society and College of Radiographers
Partnering the development of our Radiography placements, SCoR represents more than 90 per cent of the diagnostic and therapeutic radiographers in the UK.