WHY VOLUNTEER ABROAD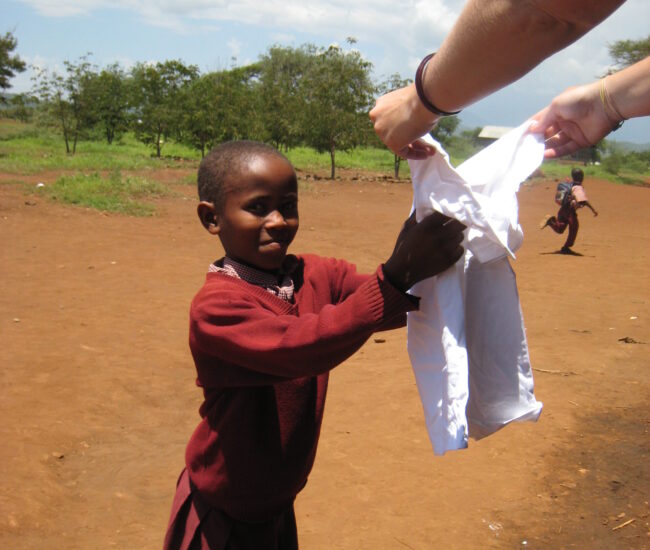 Why volunteer abroad?
A world of possibilities awaits you!!! Whether you are a school leaver, undergraduate, or postgraduate, volunteering overseas can benefit you enormously. You will acquire the knowledge and skills necessary to prepare you for continued education, employment and adult life. It will give you the point of difference that will make you stand out from the crowd.
 You will develop as a leader, a mentor, a teacher or a caregiver, as you take on responsible roles as a staff member at your placement. The skills you pick up look great on your CV, and will aid you not just in joining tertiary studies or the workforce, but in all your future pursuits.
You will gain an in-depth understanding of a new country and culture. While most people want to travel, actually living in a new country is a far cry from being a tourist. It allows you to see the challenges different people face and aids you in developing a global perspective. It is a unique and rewarding way to discover the world.
 Our Tanzania destinations really need the support of volunteers like you, which makes the experience even more worthwhile. Plus, of course… you will have an AMAZING TIME! Discovering the world while you are young, in a structured and meaningful way, really will change your life! AMANI HOSTEL can make all the arrangements for you and support you every step of the way. If you would like to leave your mark on a community abroad, while experiencing the adventure of a lifetime, AMANI HOSTEL placement could be for you!