ABOUT AMANI HOSTEL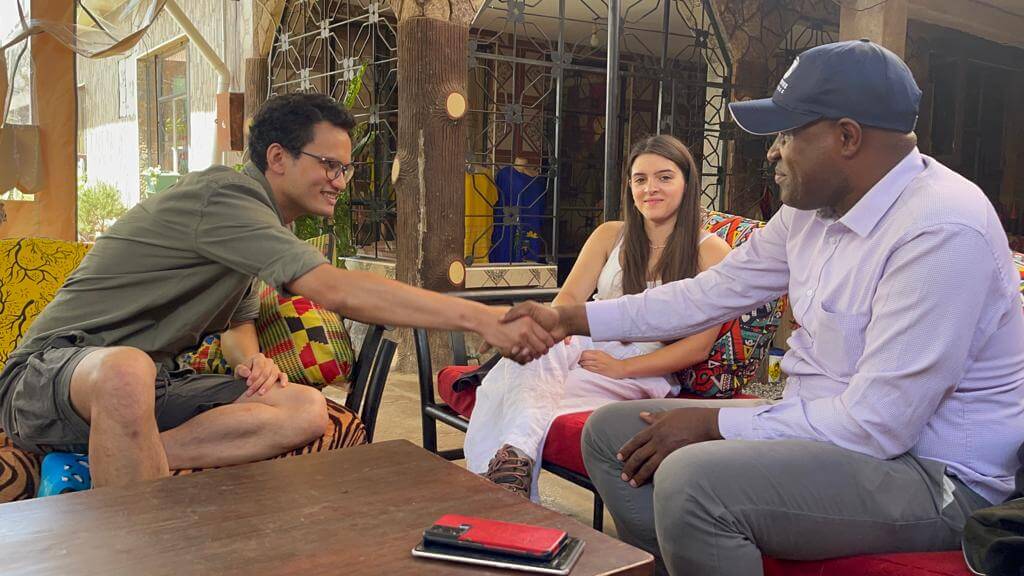 Amani hostel is Offering the best affordable hostel accommodation in Arusha Amani Hostel is situated in Arusha, 1km from Shoppers supermarket, Guests can enjoy having a bed  including bed, breakfast, Wi-Fi  and free use of Swimming pool and Lunch are offered for an extra cost of  6Usd and dinner is offered for a cost of $6usd
Amani hostel in Arusha provides accommodation for tourists, adventurers, trekkers, hitchers, and volunteers looking for an affordable place to relax and stay in Arusha.
Amani Hostel in Arusha features free WiFi throughout the property and there is a 24-hour front desk at the property.
Arusha Central Market is 2.0 km, from Amani Hostel, The nearest airport is Arusha Airport and 2km from Amani Hostel but keep in mind that Amani hostel is close to Shoppers supermarket in the center of Arusha city.
Staying and getting accommodated at Amani hostel is lovely and comfortable because of the nice and beautiful beds, and big rooms with a hot shower in them.
The lounge is comfortable with Flat TV, Stereo system, 4G internet, and Dinning place. Outside we have a barbecue grill, garden, fireplace for the night, and bar inside the house.
Amani hostel provides free volunteering in Tanzania and free Internship program placements in Arusha, Tanzania is free with no charges as long as you're staying at our Amani hostel.